1st Priority Mortgage Acquisition Covered by Rochester Business Journal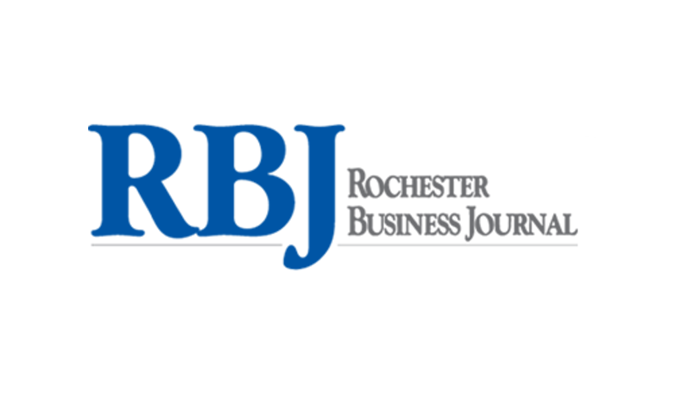 Hanna Holdings Inc.—the parent firm of Howard Hanna Real Estate Services, Nothnagle Realtors and RealtyUSA—has closed on the acquisition of 1st Priority Mortgage Inc. and Nothnagle Home Securities, officials announced Wednesday.
The transaction was approved by shareholders May 31.
"We are excited to be creating value for our customers in Rochester through this new partnership with 1st Priority," said Armand D'Alfonso, president of Nothnagle Realtors, in a statement. "We have always greatly admired the team at 1st Priority, are proud to welcome them and look forward to what we can achieve together."
"We are thrilled that 1st Priority, along with their great leadership, employees and mortgage counselors will be added to the Hanna family," said Helen Hanna Casey, CEO in a statement. "We look forward to serving the New York market with the finest mortgage products and services offered."
Brooke Anderson-Tompkins will remain as president of 1st Priority.
Merle Whitehead—former owner of 1st Priority—will remain as chairman of the board with Christine Nothnagle, director of strategic engagement, according to the company.
Read the full story here.