ActiveRain Names Helen Hanna Casey Among Top Influential Female Brokers in Real Estate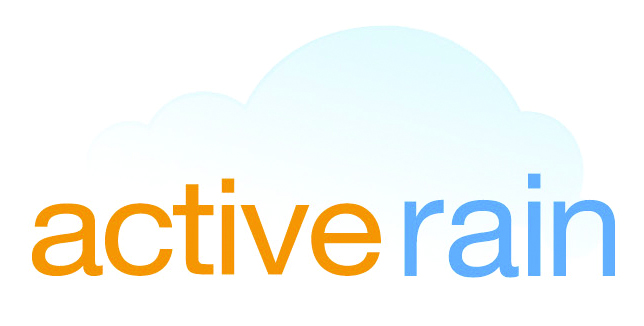 When the National Association of Realtors was formed in 1908, the membership was 100% male. Today, 62% of all Realtors are women. Wow! That is something fantastic growth. However, out of the Swanepoel Top 200 Most Powerful People in Residential Real Estate 2017, only 45 of the 200 slots belong to women. We've listed some of our favorites brokers from 2017 with a pairing quote to keep you motivated through your workday.
Here are some of the most influential female brokers in Real Estate:
Helen Hanna Casey:
The President of Howard Hanna Real Estate Services, Helen ranked as the most powerful woman in the residential Real Estate industry in 2015. On her advice to other women entrepreneurs in NAWRB, she says,
"Don't think of yourself as a woman entrepreneur, think of yourself as an entrepreneur. Take advantage of the opportunities for women, but don't limit yourself by believing that is all you are."
View the full list here.