Akron.com Features Story on New Akron Office Manager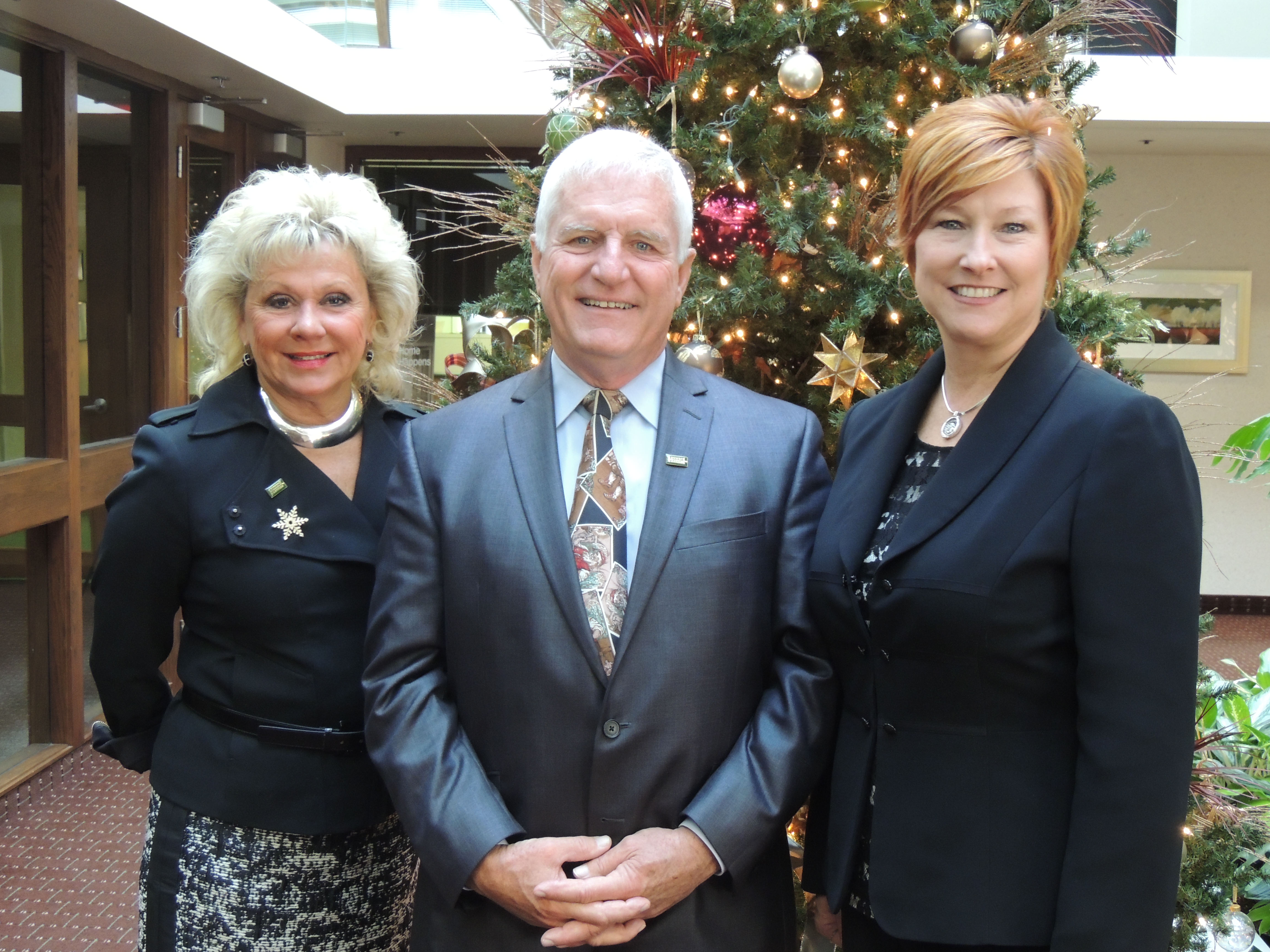 WEST AKRON — Karyn Pumphrey is now the manager of Howard Hanna Real Estate Services' Akron office, the company announced recently.
Pumphrey, who has prior management experience, said she is happy to be taking her career in a new direction at the Howard Hanna Akron Office.
"I had a different impression of what the Howard Hanna company had to offer Realtors," she said. "After some investigating, I discovered how fantastic the tools, support staff, multigenerational marketing and cutting-edge technology here truly are. I'm looking forward to continuing the dynamic atmosphere and growing office market share into 2017."
Read the whole story here.