Albany Times Union Covers RealtyUSA's offer of 100% Money Back Guarantee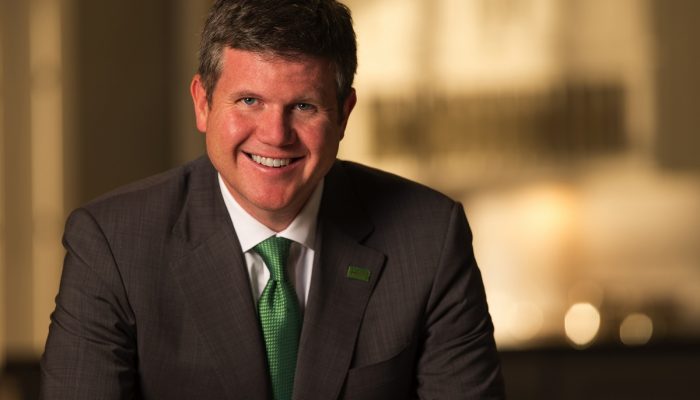 When two of the major real estate companies on the East Coast — RealtyUSA and Howard Hanna — merged this past summer, local RealtyUSA agents were handed a new way to attract clients: If the buyer of a guaranteed home listed by RealtyUSA isn't satisfied, the company will buy back the home for 100 percent of its purchase price.
Love-it-or-your-money-back guarantees are the stuff of late night TV pitchmen, but a house? Sounds like pretty heady stuff. Of course, there is fine print.
The guarantee costs extra at closing and lasts for a year. The buyer pays 1 percent of the sale price and has a year to change their mind.
Read the full story here.