Buffalo Business First Covered Howard Hanna Listing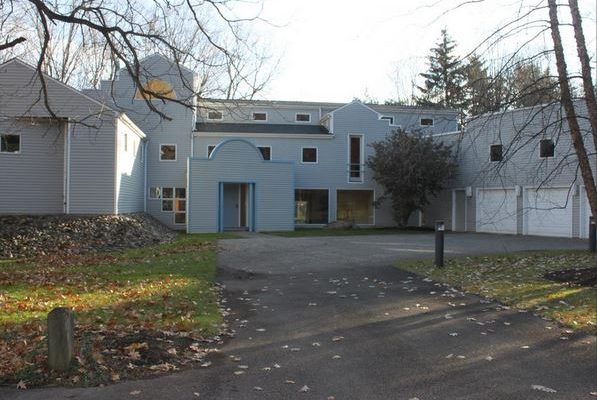 Henry and Tricia Semmelhack meticulously worked on their dream house when it was built 33 years ago.
The retired couple — both of whom are known throughout the Buffalo business community — are taking the same meticulous approach in selling their 6,100-square-foot, specially designed Town of Elma residence that sits on 35 acres of land and offers an idyllic setting overlooking Cazenovia Creek.
The campus-like property has gone on the market with a $1.7 million asking price and has been listed with Howard Hanna Real Estate's Sue DePriest and Chrissy Hoffman.
Both DePriest and Hoffman have had already hosted a few showings, with more planned.
Read the entire story here.