Buffalo Business First covers Nothnagle Orchard Park office opening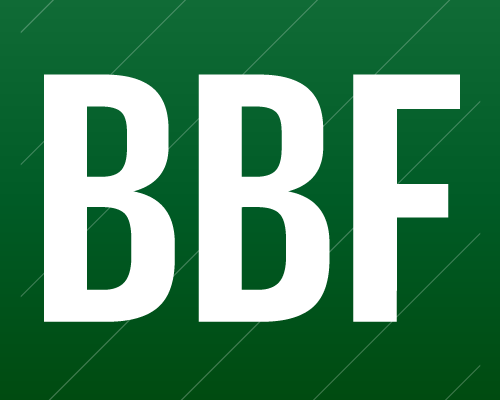 Nothnagle Realtors has taken another step to increase its local footprint.
The residential real estate agency, part of the Howard Hanna Co., has moved into a new Orchard Park office that its triple the size of its former location in that town.
Nothnagle has leased 3,400-square-feet at 4264 North Buffalo Road, located at the "Four Corners" in the Village of Orchard Park. The new office has enough space to house 24 agents.
Read the article in its entirety here.