Buffalo News Interviews Real Estate Leader, Hoby Hanna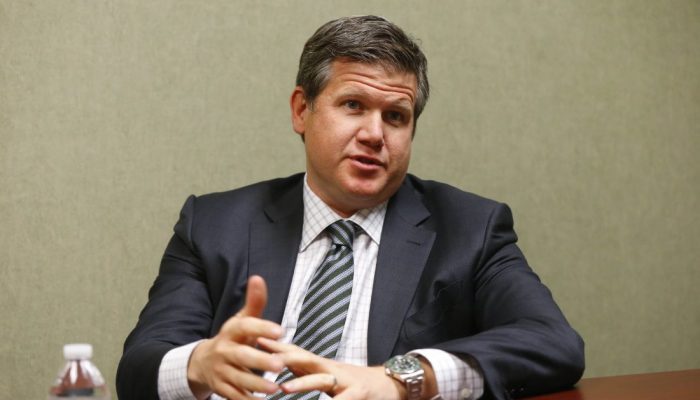 Howard Hanna Real Estate Services vaulted into the No. 1 position in Western New York home sales after the Pittsburgh-based firm purchased RealtyUSA last year. That followed its earlier acquisition of Rochester's Nothnagle Realtors, which brought the firm into New York only a year earlier.
Merle Whitehead had built RealtyUSA into the biggest independent brokerage across upstate New York, so Howard Hanna captured that title in one fell swoop, adding to its strong position across the Midwest and MidAtlantic.
The family owned firm is now the No. 3 real estate brokerage company in the country, behind Realogy – which owns Coldwell Banker, Century 21, ERA and Sotheby's brands – and Berkshire Hathaway HomeServices. Berkshire Hathaway also owns the Buffalo News.
Howard W. "Hoby" Hanna IV, president of Howard Hanna Real Estate and son of company CEO Howard W. "Hoddy" Hanna III, spoke recently about the firm's growth and why it set its sights on Buffalo more than two decades ago.
Read the full story here.