Central Penn Business Journal Features Interview with Helen Hanna Casey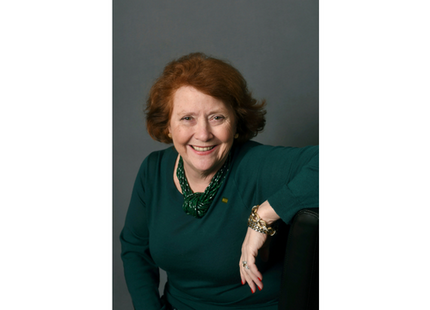 Helen Hanna Casey would like to be seen as one of the most powerful people in real estate, not just a woman in leadership.
Reaching a point when someone, man or woman, is viewed as a success because they work hard and are successful in their job would make the difference, she said.
"It would be nice if the world got to that point, not just me, and we weren't constantly separating women out," Casey said.
Casey, the president and CEO of Allegheny County-based Howard Hanna Real Estate Services, runs the nation's third-largest real estate company with her brother and sister. The largest broker in the commonwealth also has eight offices in the midstate.
Read the full article here.