C&G Newspapers interviews "Hoddy" Hanna about Michigan market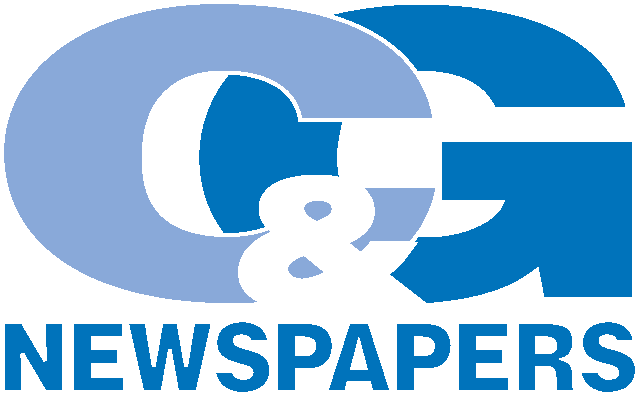 According to www.realtor.com, millennials — buyers 35 years and younger — for a third consecutive year make up the largest group of homebuyers in the United States, at 35 percent.
But not far behind them is the baby boomer generation, now reaching ages between 50 and 70 years old, who account for 31 percent of the market. And, strangely enough, no one seems to be building or remodeling homes for either set, according to Howard "Hoddy" Hanna, owner of Howard Hanna Real Estate Services, which has stormed into the southeastern Michigan real estate market in the past couple of years.
Read the whole article here.