Cleveland 19 News covers RNC Rentals with Jared Zak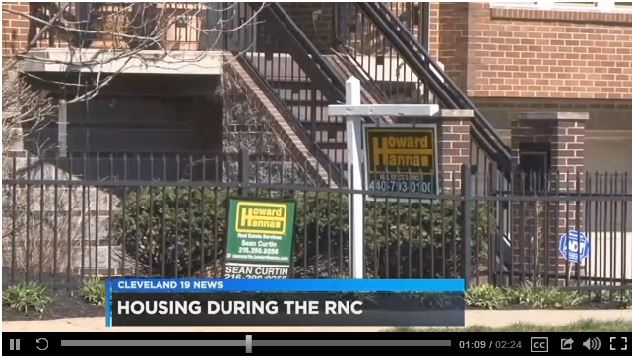 Jared Zak, director of property management for Howard Hanna wants those who want to rent their pads to visitors during the Republican National Convention to give his company a try.
"Owners can come to us," Zak said. "They can list their properties. We'll put them on a website we created at rnc.howardhanna.com."
Read more here.