Cleveland.com Covers Groundbreaking for The Luxe at Pepper Pike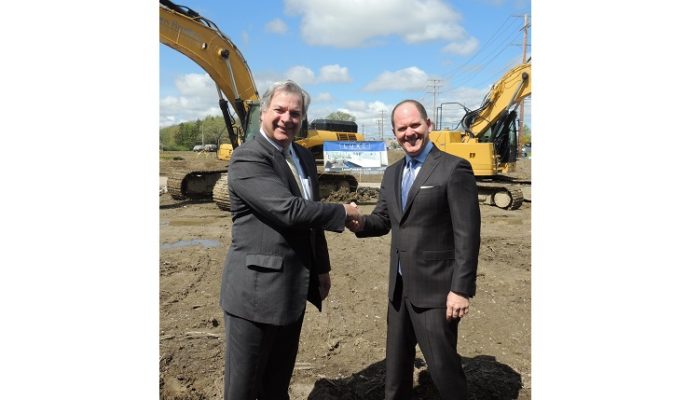 PEPPER PIKE, Ohio — A groundbreaking ceremony was held Wednesday morning at the site of what will become a 20-building, 40-unit upscale, gated townhome development at the corner of Brainard and Cedar roads.
The Luxe at Pepper Pike will feature units that measure 1,900-2,500 square feet, the option of two- or three-bedrooms, open floor plans, first-floor master suites and full basements. Developer Jason Friedman, president of JA Friedman Capital, said the townhouses will sell in the $500,000-plus price range.
Howard Hanna Real Estate Services will be the property manager and sales agent for the project.
Read the complete story here.