Cleveland.com Features Hanna "Choo Choo Chow Chow" Brunswick Event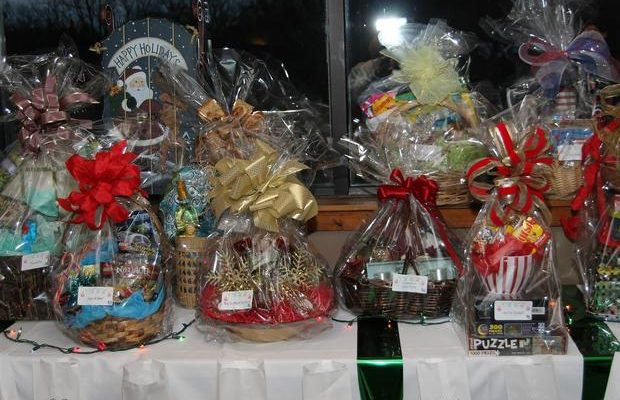 Raising money for great causes abound in this area, especially at holiday time.
Each year, Howard Hanna Real Estate offices across the area hold fundraisers to benefit the Free Care Fund at the children's hospitals of Cleveland and Akron.
"The purpose of the Free Care Fund is to assure that needy children from Ohio will never be denied the best medical care available," said Howard Hanna's Brunswick manager, Tina Grant. "Whether it is to help children without healthcare pay for their medical treatment or for cutting-edge care that insurance may not cover."
Read the whole story here.