Cleveland.com Features Howard Hanna Gates Mills Listing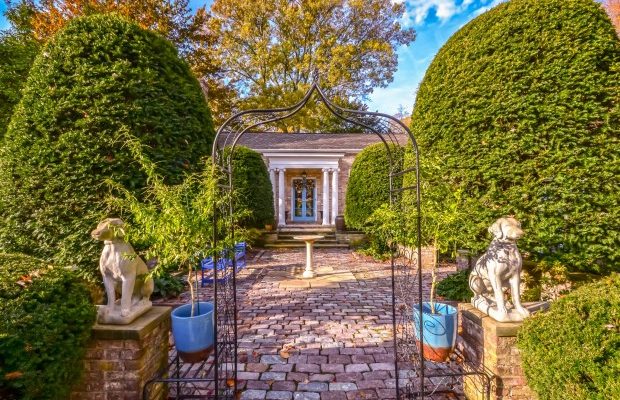 GATES MILLS, Ohio — Nestled in the trees at the end of a private drive, the home at 1745 Epping Road has the feel of a European country retreat.
"It's a unique home, especially for Gates Mills – which is mostly colonials and farmhouses," listing agent Karen Eagle with Howard Hanna said.
The home, with an asking price of $1.795 million, boasts four bedrooms, five and a half bathrooms in 4,800 square feet. It was built in 1954 by architect Frank Almirall, who used it as his residence for awhile. The grounds span more than eight acres.
"It is on a magnificent piece of property and the architect made sure to take advantage of the gorgeous views," Eagle said. "He also put French doors throughout the house in an attempt to bring the outside in – you can walk out of any number of doors and be standing on a courtyard or other scenic outdoor area."
Browse the full story here.