Howard Hanna Listing Featured on Cleveland.com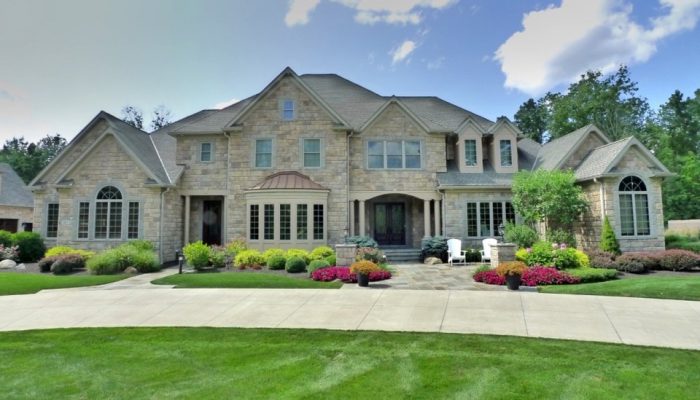 PENINSULA, Ohio — Looking for something big? How about a home with privacy and surrounded by nature? Did we mention the pool, tennis and basketball courts and home theater?
If you answered "yes" to any of the above, you'll want to check out this palatial estate located on Hudson border on the outside edge of Cuyahoga Valley National Park.
Built in 2010 on a seven-acre lot, the stone manor home boasts five bedrooms and nine bathrooms (7 full) in 8,000 square feet. The asking price is $3.25 million.
"A private oasis that is quite simply unequalled!!" Howard Hanna's Adam Kaufman boasts, utilizing two exclamation marks in the listing.
Read the full story here.