Cleveland.com Highlights Howard Hanna Cleveland Heights Listing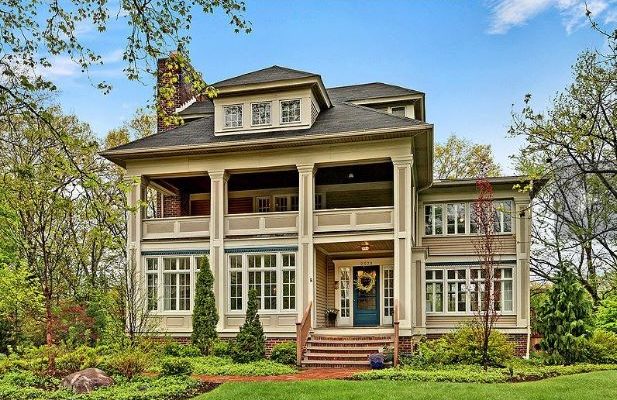 CLEVELAND HEIGHTS, Ohio — In the early 20th century, when Donald and Mary Harman McBride, each the offspring of prominent families during Cleveland's industrial age, decided to move into a mansion of their own, they turned to Meade & Hamilton to design it.
The duo were the go-to architects of the wealthy back then, designing homes for some of the millionaires on Euclid Ave., Wade Park and the Heights.
In 1916, the McBrides moved in. A hundred years later, the home at 2523 Norfolk Rd. has been renovated and restored to its original glory. Earlier this month, it hit the market for $565,000.
"The home is a tasteful and elegant mix of vintage architecture and modern updates, with tons of windows and natural light," listing agent Geoffrey Hoffman with Howard Hanna says. "I've never before seen a home quite like it."
Read the full story here.