Cleveland.com Highlights Howard Hanna Cleveland Heights Listing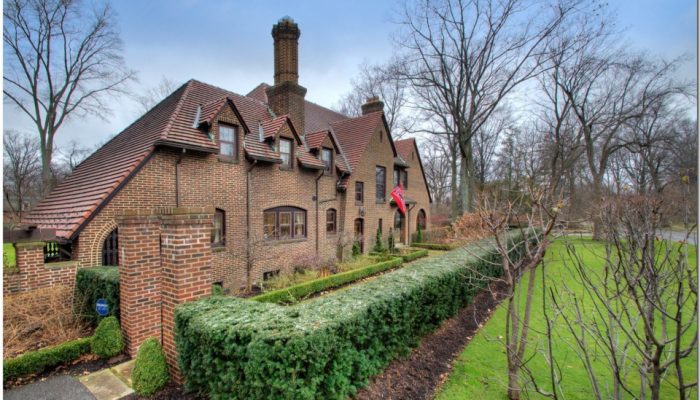 CLEVELAND HEIGHTS, Ohio — In the early 20th century, architects Frank R. Walker and Harry E. Weeks built some of Cleveland's most iconic structures from the Hope Memorial Bridge to Severance Hall, the Federal Reserve Bank of Cleveland and Public Hall.
Before that, the firm built grand homes for the city's elite, primarily in Cleveland Heights. One of those homes, at 2465 Marlboro Road, has been on the market for a year, with the asking price recently lowered from $1.75 million to $1.495 million.
"This 100-year-old in-town country estate, set on over an acre in Cleveland Heights, is an exceptional piece of property that just exudes style and function," Howard Hanna listing agent Ernie Cahoon said. "Hand-painted ceilings and walls, decorative plaster and wood carvings are just a few of the characteristics that you'll find."
Read the full article by clicking here.