Cleveland.com Highlights Howard Hanna Gates Mills Listing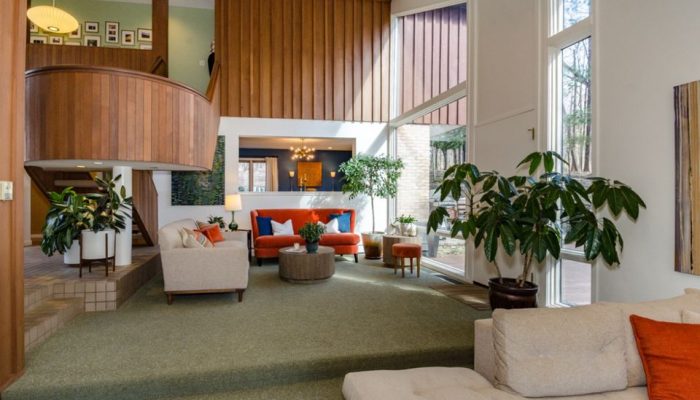 GATES MILLS, Ohio — Looking at the exterior and even the staircase in the foyer of the home at 941 Chestnut Run, it's not long before the theme song pops into your head.
"Here's a story of a man named Brady…"
Still, while the modernist architecture is pure Mike Brady and the decor evokes the '70s chic style of Carol Brady, that's where the similarities to the famous TV house ends.
The three-bedroom, four-bathroom (2 full, 2 half) cedar-sided home, built in 1987, has been renovated for the 21st century, with updates to the living areas, finishes and appliances. Listed earlier this month, the 3,176-square feet home is asking $599,000.
Read the full article here.