Cleveland.com Highlights Howard Hanna Agent and OAR President, Sara Calo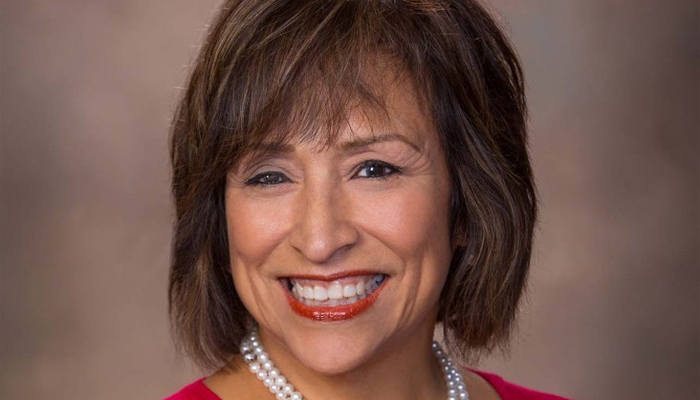 CLEVELAND, Ohio — Home sales jumped in November, showing little sign of slowing as cold weather set in and the end of the year approached.
The Buckeye State's housing market experienced its busiest November since the Ohio Association of Realtors started tracking sales in 1998. The trade group said Wednesday that sales were up 12.3 percent over last November's levels, based on seasonally adjusted figures.
Buyers closed on nearly 11,200 home purchases, a 17.7 percent increase over the same month of 2015 if you strip out the seasonal adjustments. Sales did fall from October, but that's not surprising. Home-buying typically heats up in the spring and cools off later in the year.
The Ohio Realtors predict that statewide sales will end the year up 6.5 percent from their 2015 levels. And prices continue to climb, though cities including Cleveland still haven't recovered the ground they lost during the housing bust nearly 10 years ago.
In November, the average sale price for a new or previously owned home in Ohio was $161,913, up 9.5 percent from a year before.
"Activity throughout the Ohio housing market remained remarkably strong in November," Sara Calo, president of the Ohio Realtors and an agent with Howard Hanna in Mayfield, said in a statement posted on the trade group's website.
"Equally as important as the uptick in sales is the average sales price continuing to post solid monthly gains," she added.
Read the full story here.