Cleveland.com Spotlights Howard Hanna Listing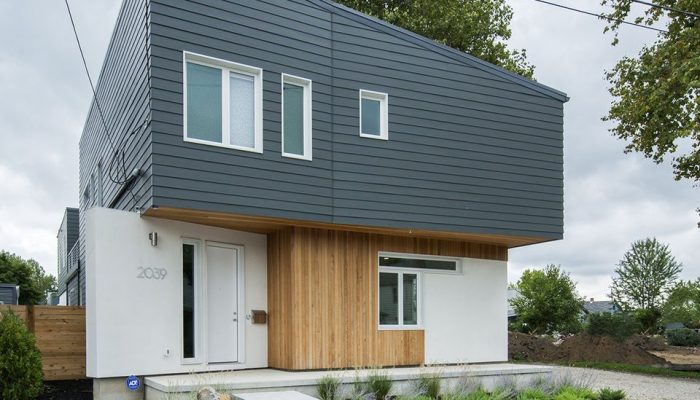 CLEVELAND, Ohio — Driving into downtown Cleveland on the Lorain Carnegie Bridge, it's hard not to notice the row of contemporary homes off to the right just before you pass the first set of Guardians of Traffic.
You may have wondered, "Who lives in those sleek homes and what do they look like inside?"
Wonder no more.
One of the homes, at 2039 W. 19th Street in Cleveland's Duck Island neighborhood, recently hit the market for $899,900.
"Duck Island is becoming a very highly sought-after location in the city because of its prime position between Ohio City and Tremont," listing agent Ted Theophylactos with Howard Hanna says. "I've been seeing a lot of families moving to that particular area – it's a wonderful community."
Read the full story here.