Crain's Cleveland Business Covers The Luxe at Pepper Pike Project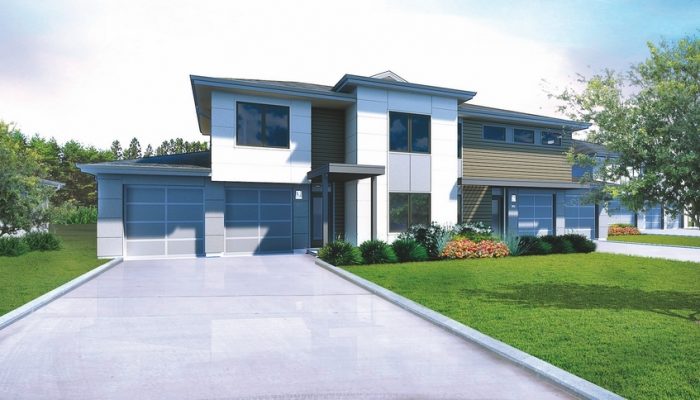 Before Associated Estates Realty Corp.'s purchase in August 2015 by Toronto-based Brookfield Asset Management Corp., he had spent six years working as senior vice president for acquisitions and development at the apartment company, working for his father, CEO Jeffrey Friedman.
"I'd gone into it thinking I'd be spending my life building in the suburbs, but the market changed and we began building in urban areas," Jason Friedman recalled. "It was a Harvard education in real estate. We did about $1 billion in development and acquisitions in those years."
After the buyout, Friedman launched JA Friedman Capital in Pepper Pike as his new business and pursued local for-sale residential development.
"I wanted to do something local," he said, "but the problem in Cleveland is that construction typically costs so much you can't get the (apartment) rents. Now there's enough (rental) being built, so I wanted to focus on specialty, unique products."
The first was developing eight home sites in Moreland Hills, but Friedman just started construction of his largest venture outside the publicly traded real estate investment trust.
Called "The Luxe," the project is the $20 million development of 40 units on the southeast corner of Cedar and Brainard roads in Pepper Pike.
Read the full story here.