Crain's Cleveland Business quotes Howard Hanna agent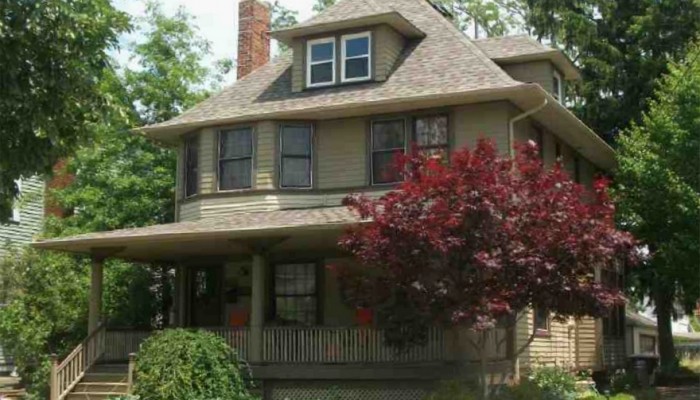 When Patrick and Tricia Nieser, both natives of Cleveland's east suburbs, moved back to Northeast Ohio last month from Cincinnati's Hyde Park neighborhood, they bought a $270,000 house on Belle Avenue in Lakewood.
Looking at further outlying suburbs on either side of town was not an option, because the couple sought the same walkable, close-to-activities location they had in the Queen City. They looked at 15 houses — twice the national average — and passed on several because they were overpriced and lost out on others because they were outbid….
Read the whole story here.