Daily Press features interview with Sandy Yoder Wagner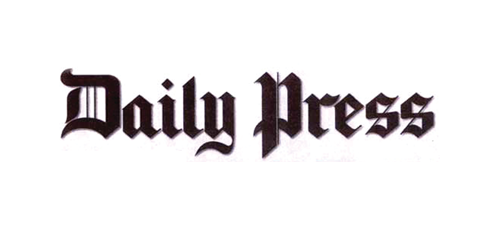 Peninsula home sales kept the late summer momentum going through September, according to the latest sales data.
Home sales on the Peninsula had a better September than last year, with a 15 percent boost in homes sold and a 28 percent increase in pending sales, according to broker-provided data from the Hampton Roads Real Estate Information Network.
On the Peninsula, the report showed Hampton experienced the most home sales with 187 units, marking a 19 percent increase, comparing September year over year. Hampton also stood out with a 45 percent increase in pending sales, representing 180 homes.
James City sales increased by 39 percent with 110 homes sold, Gloucester had a 35 percent boost with 54 homes sold and York had a 7.6 percent increase with 71 homes sold, according to the report. Still, Newport News had a 9 percent drop with 166 home sales comparing September 2015 to September 2016.
The report shows that homes on the Peninsula that are on the market would take about six month to sell given the current rate of sales, which indicates a balanced market.
The activity in homes going under contract in September was a good sign to Sandy Yoder Wagner, managing broker with Howard Hanna William E. Wood in Port Warwick. For the firm, the contract-writing activity typical in June and July seemed to be delayed until later in the summer with higher priced homes finally moving and grants and low interest rates also helping first-time home buyers, she said.
Read the full story here.