Democrat & Chronicle covers Nothnagle being on Zillow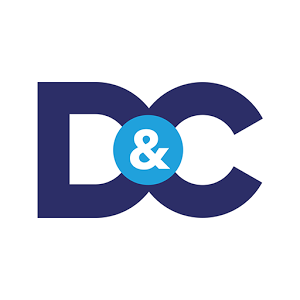 Almost four years after pulling its listings from Zillow, Nothnagle Realtors, the Rochester region's largest realty firm, is back on the real estate marketing site.
Managers at Nothnagle Realtors, a Howard Hanna company, have been meeting with its agents about its new marketing partnership with Zillow, Trulia and Realtor.com. All of Nothnagle's listings are now on the site after a four-year hiatus.
Read the full story here.