Democrat & Chronicle Interviews Karen Leonardi of Howard Hanna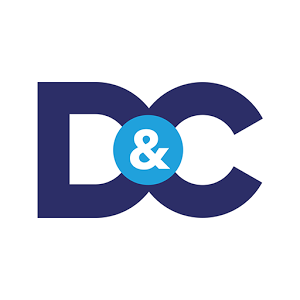 For the past four months, Elizabeth Wrobel and her boyfriend Mischa Dombovy-Johnson have been diligently searching for their first home to buy. They had a budget of up to $175,000 and looked for homes in inner-ring suburbs such as Irondequoit and Brighton as well as east-side city neighborhoods.
They realized that they had to act fast if they wanted a home. Many of the homes they visited would receive an offer or multiple offers as soon as they were listed.
"Every time we went to a home — by the time we got there, there were offers," said Wrobel, 26.
Such is the state of the Rochester-area real estate market in 2018. The traditional spring market that kicks off in March started much earlier as buyers trudged through the cold and snow to search for homes. Buyers are not waiting for the thaw or the flowers to come out. They are out in the market ready to buy homes.
Click here to read the full story.