Detroit Jewish News Interviews Howard W. "Hoddy" Hanna, III and Yelena Pliskina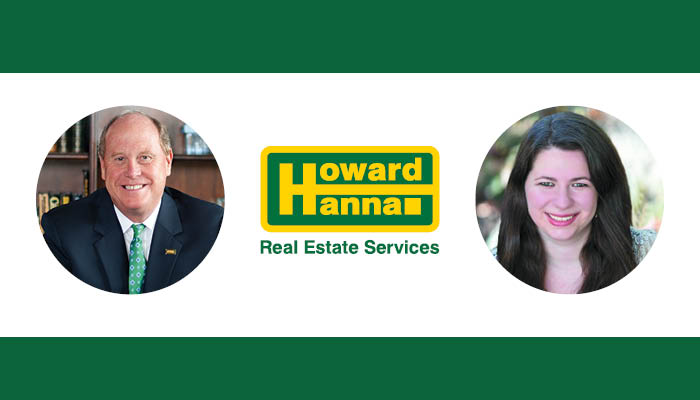 The last week in June, Howard Hanna Real Estate had the biggest closing week in Michigan in its history.
"It is a seller's market in almost every price range and community," said Hoddy Hanna, chairman of the Pittsburgh-based company, the third-largest real estate company in the U.S., who was in Michigan last month. "Oakland County is a real growth market for our company," he said.
Howard Hanna continues to expand its footprint in Oakland County, adding more and more agents. It saw a 92 percent increase in volume year over year in 2017 as well as a 99 percent increase in units.
Hanna credits two major factors for the record number of closings. One: Millennials in their early 30s are buying their first homes and spending more money on them than in past generations. There are about 83 million millennials — 8 million more than baby boomers. Second: Baby boomers in the 65- to 70-year-old range are done raising their families and looking to "right-size" so they are putting their big suburban homes on the market.
Read the full story here.