Find Out How Howard Hanna Sold 55 Homes in One Month with Find it First™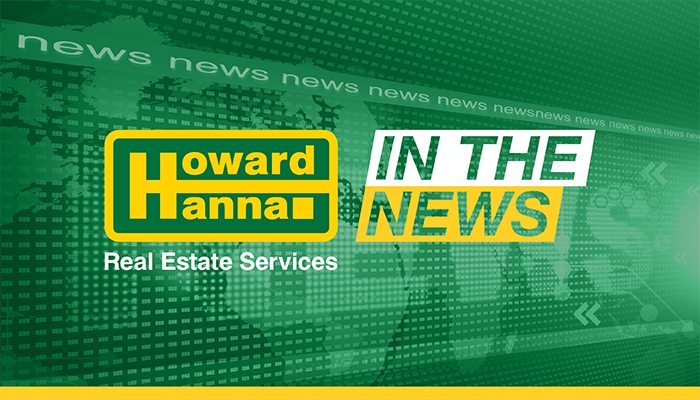 In a recent blog post, author Victor Lund explored Howard Hanna's Find it First™ program, along with Compass' Coming Soon offering. Lund compares the two programs to a pocket listing program, where a property is sold by a broker outside of the traditional multiple listing service (MLS). He comments,
Frankly, pocket listings are bad for sellers who sacrifice highest possible price for their home because of limited exposure. There are numerous other issues that poison the pocket listing practice in real estate. Most importantly, pocket listings typically result in lower selling price because they are not exposed to the market, are against the rules of MLS participation, and often generate conflicts of interest that cause liability for the broker.
Lund explains that Find it First™ and other similar listing programs are compliant with MLS rules. That's because the intent is to enter the property into the MLS, while offering an exclusive listing period that exposes the property to early, serious buyers through the brokerage's website. As Lund points out, "The goal is to put the listing into the MLS, but in the case of Howard Hanna who is running a pilot in Ohio, that does not always happen. Howard Hanna sold 55 homes the first month they offered the Find it First™ program."
There are several key benefits to an exclusive listing real estate strategy that Lund outlines:
Listings gain additional exposure by being listed with major brokerages
Buyers can be notified of Find it First™ listings via email with Hanna HomeFinder
Property listings can be found via search engine sooner
Lund wraps up by acknowledging the efficacy of exclusive real estate listing programs, including Find it First™. He explains,
Competition in real estate is fierce. These firms are innovating. They are not alone. We mention them because they are communicating these programs to consumers and to the industry with great effectiveness. It's one thing to have a program, it's entirely different when you market it so well that everyone knows about it. Kudos to both firms for their marketing and communication prowess.
Read the entire article on the WAV Group blog.