Fremont News-Messenger Covers Tomi Johnson Awards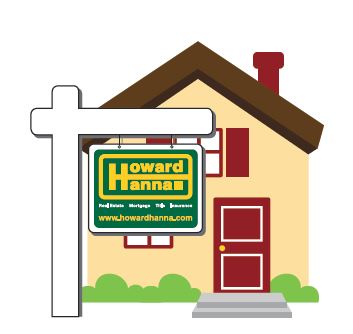 MARBLEHEAD – Tomi Johnson received a number of prestigious awards at the recent Howard Hanna Rally.
Johnson, who works out of the realty office at 724 W. Main St., Marblehead, was awarded the Superior Quality Service Award. She also received the Mega Million Dollar Producer Award (selling over $20 million in 2016), Realty Alliance National Sales Excellence Award recognizing her as in the Top 1 Percent of Agents in North America, The Champions Club, and was honored to be the West Region Listing Leader for 2016.
Read the full story here.