GoErie.com Features Howard Hanna Listing in Fairview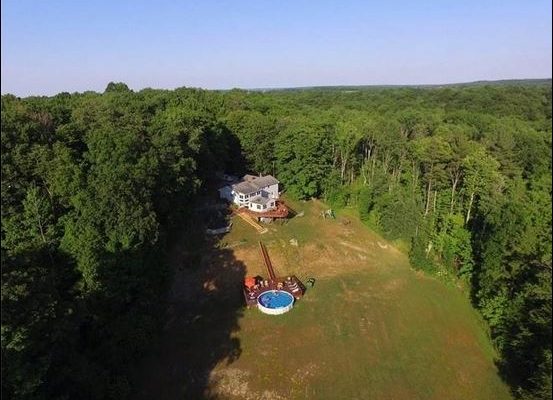 This home truly illustrates the old adage, "Don't judge a book by its cover." It's not at all what you think based on first impressions.
It might look like a tiny ranch at 8620 Nissen Drive in Fairview, but inside Kent and Christi Bartlett's home there are 2,066 square feet, four bedrooms, two full baths, rare outdoor living space and views that nature lovers will cherish. It's all situated on 2.59 pristine acres on Elk Creek.
First of all, where is Nissen Drive? It's easy to find. Located off Sterrettania Road just past West Road, the private dirt road leads to a series of homes bordering on Elk Creek. This home was built in 1967 and offers a unique layout with fabulous views and plenty of room to enjoy the outdoors on your own property. The day I was there, a fox and her babies were hanging out at the edge of the woods. Elk Creek glistened in the sunlight, and you could hear the babbling water. Singing birds were the only sounds in this peaceful setting.
Read the complete story here.