GoErie.com Features Howard Hanna Listing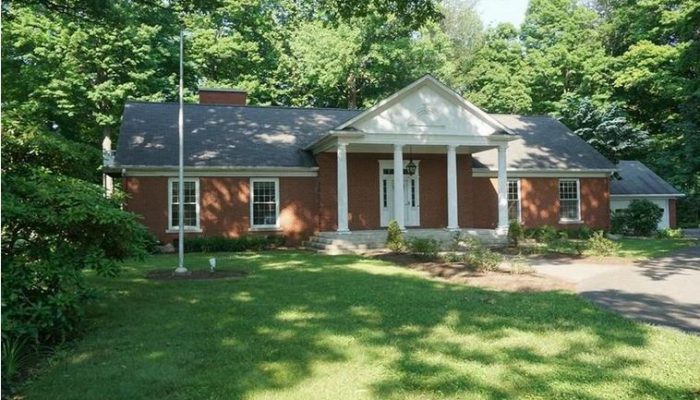 Get a look inside 6442 Fair Oaks Circle, Fairview Township.
Address: 6442 Fair Oaks Circle, Fairview Township
Description: This home offers unobstructed views of Lake Erie. It might look like a smallish ranch, but this one-and-a-half story Fairview home features 4,914 square feet plus a finished lower level. It sits on 3 acres of property in the Manchester Heights subdivision and includes its own beachfront and steps to get to the beach. Built in 1967, the home also includes a five-car garage. It includes four bedrooms, four-and-a-half baths, a sunroom, skylights, a gazebo and three fireplaces. Best of all, it offers a master suite on the first floor and another on the second floor.
Asking price: $895,000
Realtor: Sandra Jarecki, Howard Hanna Real Estate Services, 450-1886.
See the full story here.