The Pittsburgh Business Times Interviews Hoby Hanna and Tom Ceponis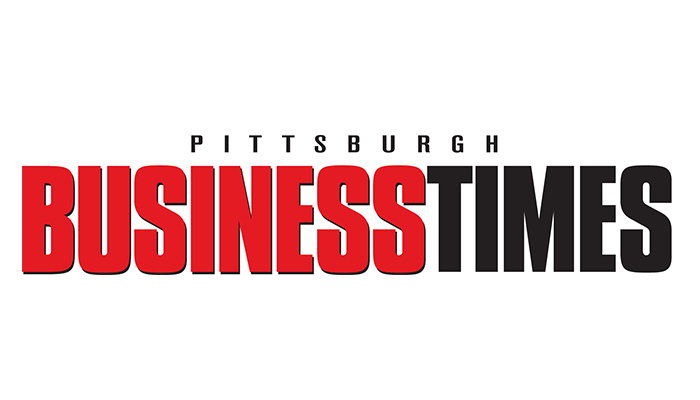 Hoby Hanna knows well the biggest thing holding back the housing industry in western Pennsylvania and everywhere else: a lack of product.
As the housing industry continues to play catch up with the lack of inventory caused by the Great Recession, Hanna sees signs of that changing both in the Pittsburgh region and across the growing footprint of Howard Hanna Real Estate Services.
"I do believe that we're going to see a lot more new construction in the second half of 2018," said Hanna, president of Howard Hanna, the region's largest residential real estate firm.
Read the entire article here.