Hanna Commercial Covered in Crain's Cleveland Business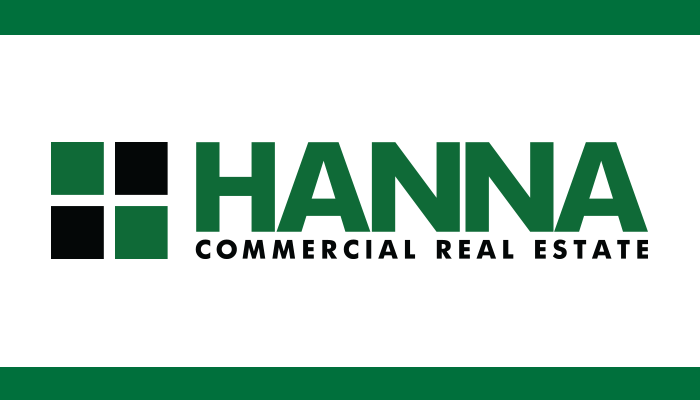 Less distressed real estate is not fazing auctioneers who are reaping the benefits of rising prices, demand and technology.
Although auctioneers insist it's incorrect to associate auctions with strictly fiscally ailing properties — they argue auctions are an accelerated form of realty marketing — the business has weathered the drop of court and lender-owner sales thanks to the renewed appetite for commercial and residential real estate.
Michael Berland, a Cleveland-based principal and managing director in the Chartwell auctions unit of Hanna Commercial real estate, said, "We're seeing more transactions and better values as well as a lot of adaptive reuse properties. We're selling a lot of land and high-end homes at auctions, including the $4.8 million sale of a Hunting Valley house in September, the highest price we've gotten for a residential property."
Acknowledging that luxury homes costing more than $600,000 are the slowest properties to move in the residential market, Berland argues they are a good match for auctions because the extensive publicity and advertising before an auction helps brokers find potential buyers in a shorter period of time than traditional listings. He's working with owners of another four mansions valued at more than $2.5 million he hopes to auction in the next few months.
Read the entire story here.