Hanna Commercial's David Stover Interviewed by RE Journals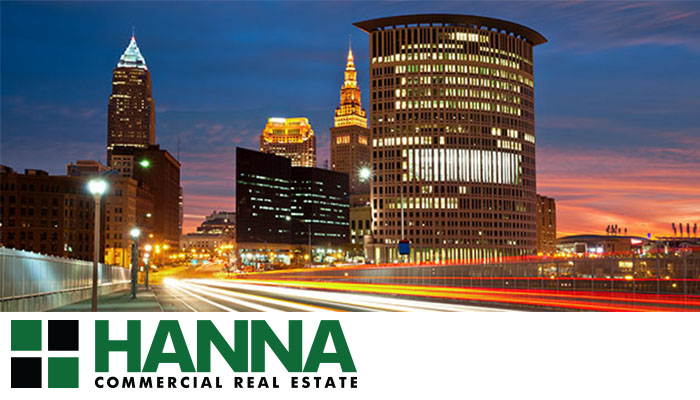 David Stover, Principal and Executive Managing Director of Hanna Commercial Real Estate, was interviewed by RE Journals (the Midwest's leading source for commercial real estate news).
Asked about the Cleveland industrial market today, Stover said "This is my 30th year in commercial real estate. I'd say the industrial market in Cleveland today is pretty strong. We don't get too hot like the bigger markets, places like Chicago. But we also don't get too cold here. I would say that our market right now is very healthy. Our vacancy rate is 5 percent or less. That is very low. So this is a good time for the Cleveland industrial market."
Read the rest of the article, Finding industrial space in Cleveland no easy task, here.
Hanna Commercial Real Estate is a full-service commercial real estate brokerage firm with offices in Cleveland, Ohio and Pittsburgh, Pennsylvania with reach into Ann Arbor, Michigan; Buffalo, New York; Charlotte, North Carolina; Hartford, Connecticut and Allentown, Pennsylvania.