Helen Hanna Casey Featured on the Cover of Pittsburgh Business Times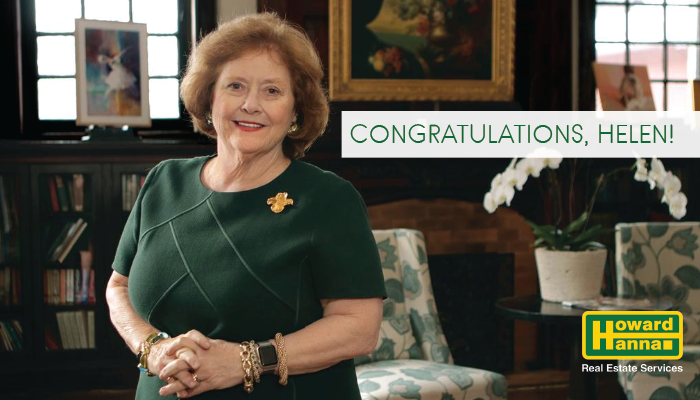 Helen Hanna Casey, CEO of Howard Hanna Real Estate Services, is featured on the cover of today's Pittsburgh Business Times! Helen will be receiving the Career Achievement Award at the Women of Influence event on March 20, 2019.
In addition to the cover, the Pittsburgh Business Times profiled Helen's extraordinary career and passion for leadership in real estate. They explore her instinct for management, explaining that Helen "strikes a commanding presence, and there's never any doubt who's boss. At the same time, she can often manage an accommodating tone."
Author Tim Schooley explores how Helen's background informs her leadership style today. He highlights her passion for producing Broadway shows and dives into her early career as a teacher at University School in Oakland. As Schooley explains, "Her brother, Howard W. "Hoddy" Hanna III, now the company's chairman, called her the smartest person he has ever known and pinpointed her management skills in teaching, cultivating, and motivating the company's employees and agents."
Schooley also explores Helen's passion for real estate. As she says in the article, "You have to be emotionally attached to what you're doing, and you have to be passionate about it. And I don't think that has changed in my style at all."
To read the entire profile, click here (subscription required).