Howard Hanna Agent Alison Holcombe Featured on HGTV's "House Hunters"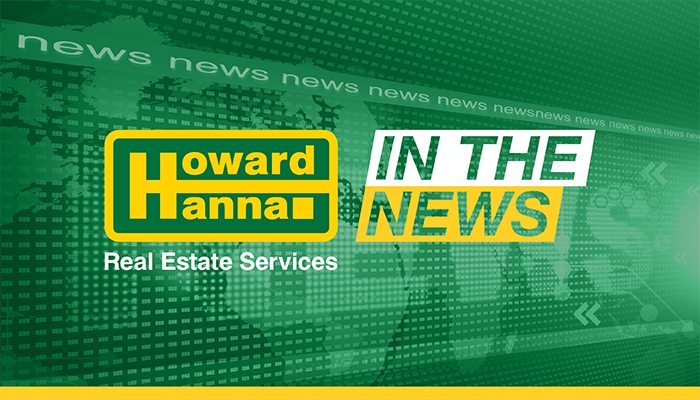 Alison Holcombe, a Howard Hanna real estate agent in Ann Arbor, Michigan, was recently featured on an episode of HGTV's "House Hunters." Holcombe explored homes in the area with couple James and Wendy on their search to find the perfect home for their needs.
Holcombe recently shared a behind-the-scenes look at the episode, explaining that the couple had actually already purchased a home before appearing on the program. She helped select "decoy houses" for the couple to explore over the course of a few days while camera crews filmed the couple's reactions.
"It was a lot more intense than I imagined for my buyers and myself, just the long days of taping. But it was fun," Holcombe said. "None of us are actors so we thought, 'OK, we'll do our best.' Luckily, the staff from 'House Hunters' was very fun and kept it light."