Howard Hanna Agent Thom McDonell & Husband Win Renovation Contest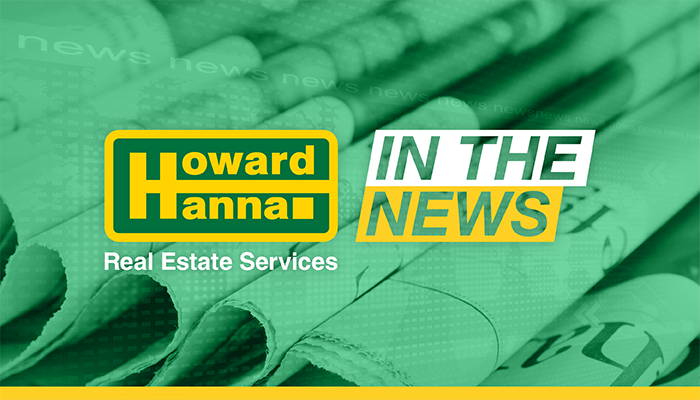 Howard Hanna real estate agent Thom McDonell and his husband, Michael Smith, recently won the 2019 Renovation Inspiration Contest sponsored by the Pittsburgh Post-Gazette and Construction Junction.  The pair won the large residential category. According to the article,
"Michael Smith has been designing the stores that sell American Eagle's cool-casual clothing for more than two decades. So it's no surprise that the house he shares with husband Thom McDonell in the South Side Slopes is funky and fabulous.

When Mr. McDonell moved in in 2012, the couple decided it was time to update, starting with a new oven. That quickly mushroomed into an entire gut job of the first floor and mezzanine in 2015. Mr. McDonell, an agent with Howard Hanna Real Estate Services, said it was time to put their own stamp on the place.

Mr. McDonell is amazed at the result — and that his husband used all of the furniture, accents and objets d'art he had been storing in the basement.

"I thought I married a hoarder!" he said, laughing.

"It has been a labor of love, but it is our hope that we are helping to preserve a special part of Pittsburgh history," said Mr. Smith."
To read the entire article, visit the Pittsburgh Post-Gazette's website (free account registration required).