Howard Hanna Big Open House Event Story Appears on RISMedia.com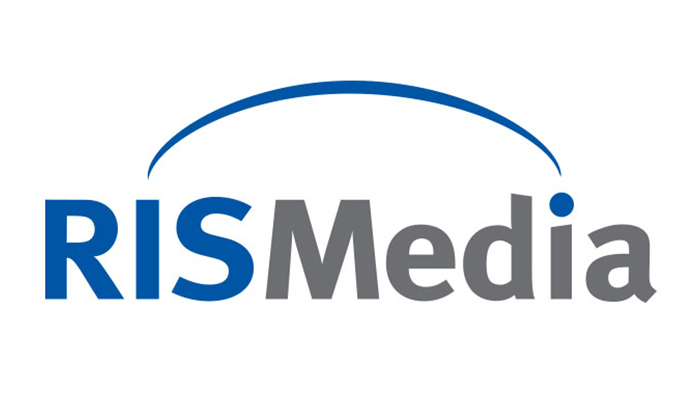 Howard Hanna Real Estate Services is hosting its annual Open House Event this weekend, April 21-22, with a record-breaking number of homes scheduled to be open. All 262 Howard Hanna offices in Pennsylvania, Ohio, New York, Virginia, Michigan, West Virginia, North Carolina and Maryland are participating.
"We hold our big Open House Event every year at this time, as there is not a better way to see a home for sale than to tour it in person" says Kris Burdick, president of Howard Hanna Midwest. "Visiting an open house lets you see the neighborhood, the flow of the home, and many more details than are available online. We hope many people get out and take a look."
The Howard Hanna 2018 Open House Event will give buyers the opportunity to visit more homes than in a typical weekend. On-site at each open house will be Howard Hanna professionals, giving potential buyers the opportunity to ask questions about the buying process and learn about the home in a casual, fun setting without feeling rushed.
Read the story here.