Howard Hanna Cave Listing Featured on WVExplorer.com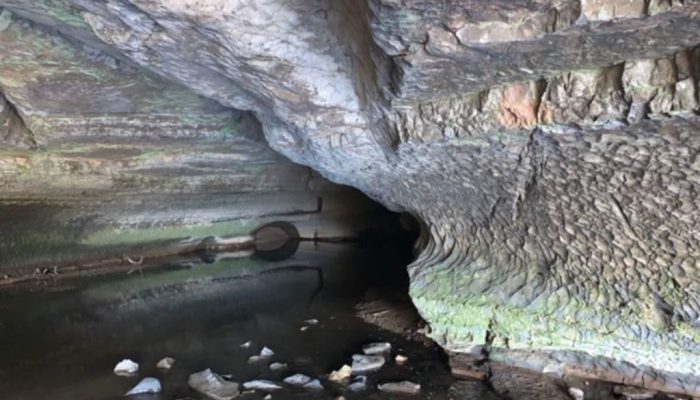 While you can find a variety of single-family homes, condos, and more listed on HowardHanna.com, we periodically offer a listing that's truly one of a kind (and no, we're not talking about our gorgeous Homes of Distinction!). WVExplorer.com covered our listing for The Sinks of Gandy recently, explaining, "Every eighth-grader enrolled in West Virginia History learns of the Sinks of Gandy—a legendary cave through which Gandy Creek travels and amateur spelunkers often test their mettle."
They further explain that the caves are a noted spot for explorers:
The region has long been a destination for adventurers, and in addition to the Sinks boasts proximity to Spruce Knob, seven air-miles away, the highest point in West Virginia at 4,862 feet above sea level, and Spruce Knob Lake and its campgrounds, only two miles away.

The Sinks of Gandy and Gandy Creek were named for Uriah Gandy, also spelled Gandee, who settled in the area around 1781, but were made famous by David Hunter Strother, who published articles regarding them in Harper's Magazine in 1872 and 1873, in which he referred to the site as the "tunnel of Gandy".
This West Virginia wonder is listed by Scott Summers and Cherie Tretheway. You can see the listing here, and read the entire article on WVExplorer.com.