Howard Hanna Employee, Dan Riley, Named to National Broker Portal as New Board Member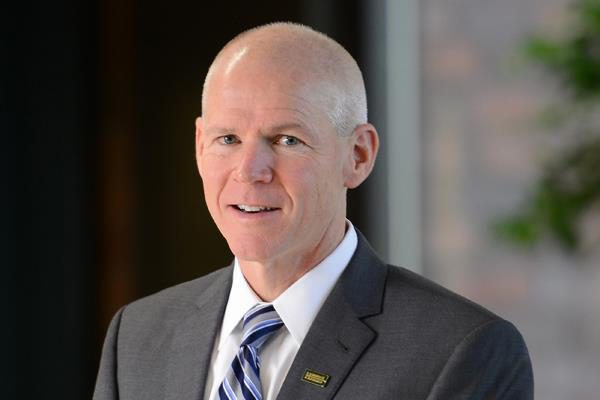 ARROYO GRANDE, Calif., Sept. 19, 2018 (GLOBE NEWSWIRE) — The Board of Managers of the National Broker Portal, a joint venture between Broker Public Portal (BPP) and Homesnap, today announced Daniel J. Riley, Esq., of Howard Hanna Real Estate Services, has joined its Board and become its Chairman. Riley is Executive Vice President of Administration at Howard Hanna, ranked as the third largest real estate firm in the U.S. by REAL Trends, and will replace David Charron, former chief strategy officer of Bright MLS.
Riley, a licensed attorney in the state of Ohio, is a stalwart industry veteran. He has been in real estate for nearly a quarter of a century. His deep proficiency includes experience in real executive management, as a title insurance agency operator and minority owner, legal counsel, and Certified Public Accountant.
"Dan Riley is one of the most astute minds in the real estate business," said John Mosey, a National Broker Public Portal board member, Chairman of the BPP and CEO of NorthstarMLS. "Having a brokerage leader at the helm of our joint venture demonstrates how the Broker Public Portal with Homesnap movement is on the front-burner of the industry's online portal strategy," he added.
At Howard Hanna, Riley handles all company-wide contracting, oversees syndication relationships, and is responsible for managing the firm's implementation team for company-wide initiatives, including the deployment of Spacio, RealScout, Testimonial Tree, Moxi Engage, ZipForms, One Cavo, Trendgraphix and more. He also collaborates with Howard Hanna's IT, marketing, training and sales operations to drive continuous improvement of company offerings to agents and works closely with the firm's Executive Team on data collection, analysis, reporting and decision making.
Read the full story here.