Howard Hanna Featured on WBNG.com for Turkey Donation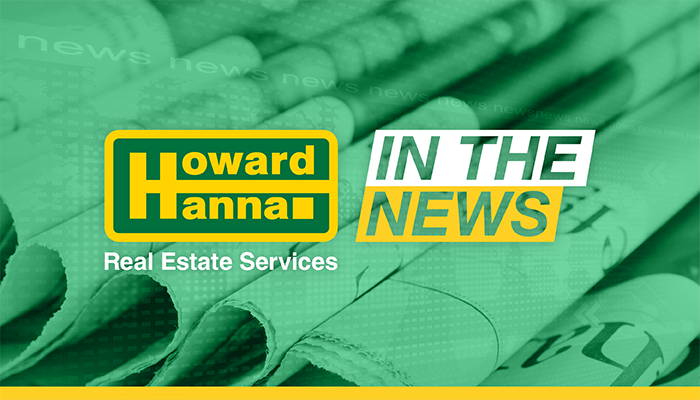 Howard Hanna is always excited to give back to the local communities where we work and play. Most recently, agents in our Endwell and Vestal New York offices competed to see who could collect the most turkeys to be donated to Catholic Charities.
"We're less than a week until Thanksgiving, and many folks have been heading to the store to gather all the essentials for their Thanksgiving meal this coming Thursday. Some families unfortunately don't have the means to get a Thanksgiving meal, but that's where Catholic Charities comes in.
Catholic Charities has been working on their annual Turkey Drive for the last several weeks now, collecting donated turkeys to give to families who need them to celebrate the holiday. They had been having trouble reaching their set goal of 4,000 turkeys, until one local business stepped in."
Read the full story by clicking here or learn about Howard Hanna's other philanthropic ventures and our "Choo Choo Chow Chow" by clicking here.