Howard Hanna Listing Featured on Cleveland.com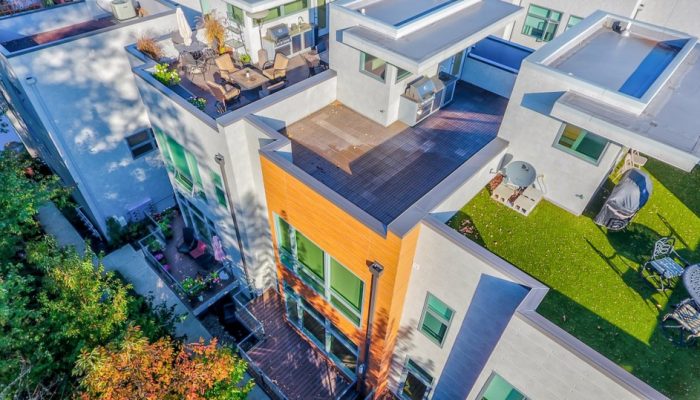 LAKEWOOD, Ohio — Developer Brickhaus Partners is known across the region for its modern, eco-friendly townhomes. Remember Kevin Costner's sleek townhouse overlooking the Rocky River in the movie "Draft Day?" That's them.
A few miles away from that home, in Lakewood, the firm's Clifton Pointe development offers 22 stylish residences, most with views of the river and Lake Erie. One of the homes, located at 13 Clifton Pointe, is on the market for $485,000.
"This home epitomizes contemporary luxury with its smart technology features, chef's kitchen and rooftop deck with barbecue," Howard Hanna listing agent Meredith Kramer says. "But its proximity to award-winning restaurants, local shopping, the Rocky River and the Metroparks make this an ideal place to call home."
Read the full story here.