Howard Hanna Listing featured on Syracuse.com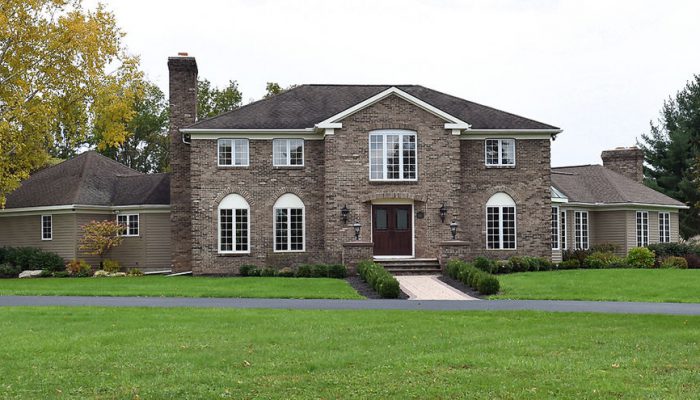 This beautiful Howard Hanna Home of Distinction is listed in Manlius, New York by Gloria Barbano Weyl. With over 5,511 and over 13 acres of land, it was featured on Syracuse.com for its unique character.
Among some of the most notable features of the home are:
An expanded Living Room with stone built fireplace.
Outdoor patio and pool space.
Two barns with fenced-in areas.
Finished basement.
Two kitchens, one with a walk-in pantry.
To read the full story from Syracuse.com click here.