Howard Hanna Listing Featured on Southside Daily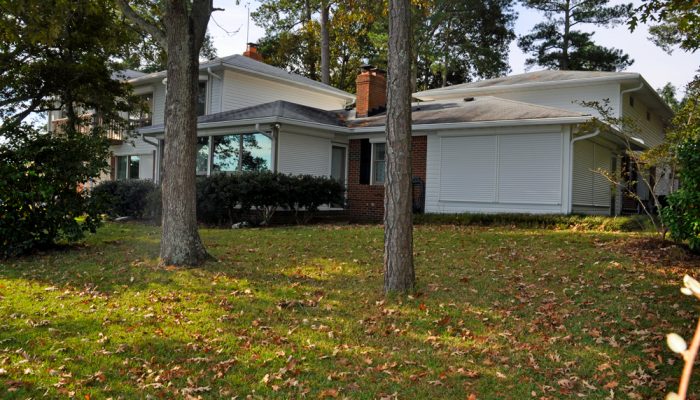 VIRGINIA BEACH — There's a saying in real estate that goes something like this: Location, location, location. And that's a perfect three-word description of what the property at 1501 Quail Cove Road in Virginia Beach has in abundance.
Sitting squarely at the end of Quail Cove Road it's surrounded on three sides by Linkhorn Bay.
"They're not making any more waterfront land," said Deborah Lesyshyn, the listing agent and a realtor with Howard Hanna Real Estate Services. "And nowadays when a buyer wants to live on the water they often, but not always, have to find a home that can be torn down and a new, more modern home put in its place. We have a lot of water in the Hampton Roads area but it's rare to find just an unobstructed, panoramic view of the water."
Check out the entire story here.