Howard Hanna Listing in Rochester Covered by Democrat & Chronicle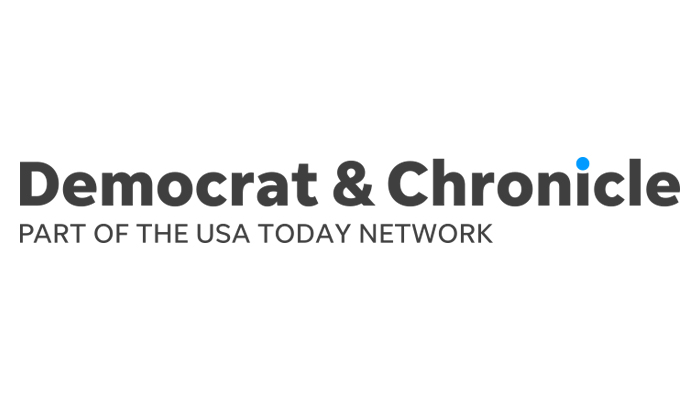 It looks like a little doll house in the midst of a historic neighborhood. The tiny cottage with 897 square feet of space at 68 Atkinson St. is surrounded by a white picket fence and painted shutters on the tree-lined street with sidewalks.
When the price dropped to $129,900, Realtor Richard Sarkis of Howard Hanna almost immediately received 75 calls on the home. Within two weeks, the home sold.
"People really want affordable houses," Sarkis said.
Those big suburban McMansions? They're still popular, but a new generation of home buyers is embracing the less is more motto. Trends such as walkable neighborhoods and an increase in singles buying homes are helping to move smaller homes.
Read the full story by clicking here.