Howard Hanna Listing in Russell Featured on Cleveland.com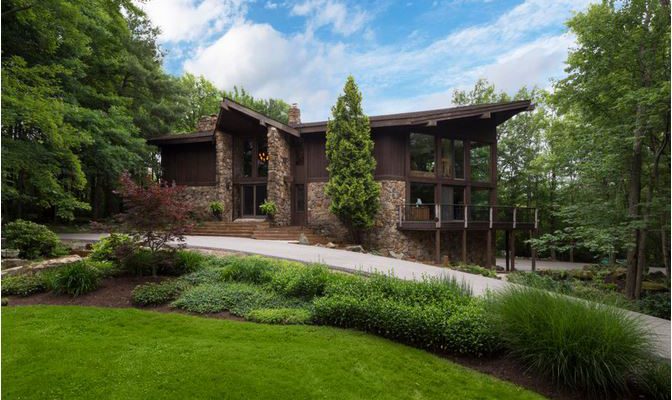 RUSSELL TWP, Ohio — "It feels like it should be in the mountains out west."
That's how Howard Hanna agent Cyril Nalty describes his listing at 7465 Hunters Hollow Trail.
From its distinctly 1980s contemporary cedar, stone and wood exterior to its location nestled in a forest not far from picturesque Chagrin Falls, he couldn't be more right.
The home, currently owned the Cleveland Indians team doctor and his wife, was built in 1985 and has 4 bedrooms and 4 1/2 bathrooms in nearly 7,000 square feet. The realtor has the asking price at just under a million at $995,000.
"What I love about this home is all the stunning open space, river rock, cedar beams and glass," Nalty says. "This truly is a one of a kind residence perfect for the executive looking for their own private retreat."
Read the complete story here.