Howard Hanna Manager Sue Chaskes Explains Why to Buy in Winter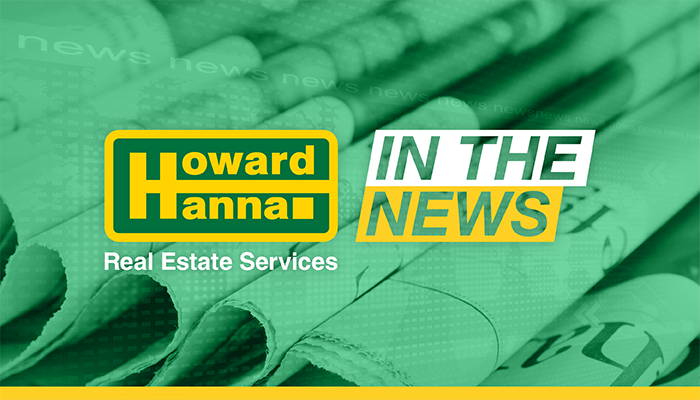 Sue Chaskes, manager of the Howard Hanna Buffalo Metro Office, recently met with local ABC affiliate WKBW to explain why winter is an excellent time to buy a home – despite cold temperatures and snowy weather.
"According to Chaskes, competition for homes on the market is only a fraction of what it will be come spring and summer.
In addition, mortgage applications can be approved much quicker because there is not as large of a backlog.
The best reason, said Chaskes, is less competition means you won't have to bid as high to get your offer accepted as you will later in the year – something that could help first-time home buyers."