Howard Hanna Named #1 Real Estate Company in the Capital Region by BizJournals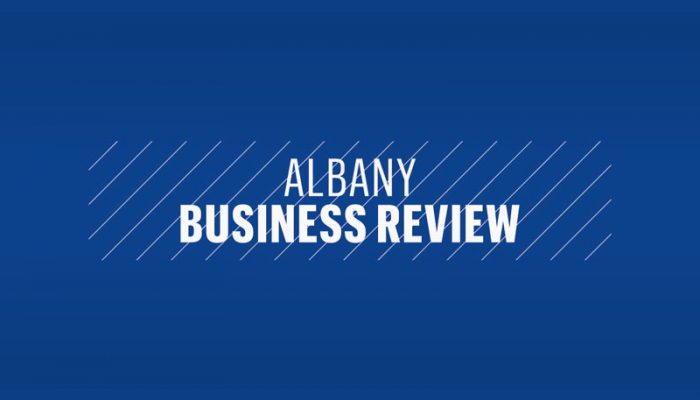 Article:
Each year, hundreds of companies strive to be No. 1 on our weekly Lists.
Our Lists touch on nearly every industry. This year's Lists covered big topics — our largest employers, our fastest-growing companies, the region's healthcare network — and some more niche topics, like farmers' markets, distilleries and even the flights at Albany International Airport.
In 2017, we put together 75 Lists, ranking companies and providing insight and data from across the region to our subscribers.
The companies, nonprofits, and locations listed in the slideshow above were No. 1 on at least one List this year. These organizations represent billions of dollars of economic activity, tens of thousands of jobs and are the backbone of the region's business community.