Howard Hanna Real Estate Agent Marie Nader Featured in ABC News 5 Cleveland Segment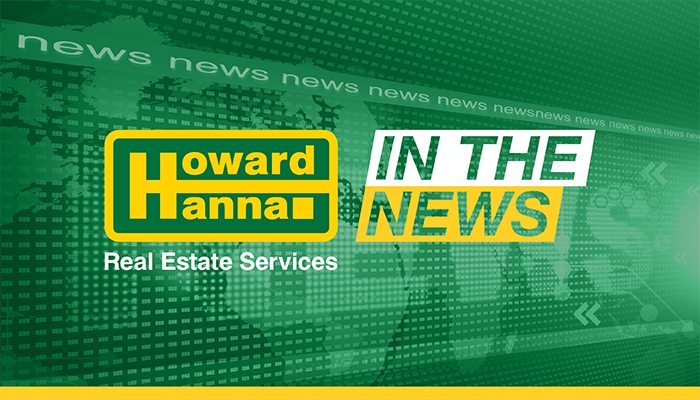 Marie Nader, a Howard Hanna real estate agent in our North Olmsted office, was featured in a segment on ABC News 5 Cleveland, along with her husband, Hani Nader, also with the North Olmsted office. According to the video and accompanying article,
She and her husband Hani, who is also a real estate agent, have made the city their big project. The two grew up in the city. They met at Lakewood High School.

"I know Lakewood like the back of my hand," said Hani. "I know every street in Lakewood. I know what every street would sell for."

It's that deep knowledge of their hometown, that they partly credit for the nearly 65 homes they sold last year in the city.

"This is one of the strongest markets I've seen since '94," said Hani.
They don't call Marie Nader "The Face of Lakewood" for nothing! As News 5 Cleveland explains, her signs can be found in front of dozens of homes in the city. Learn more about Marie and read the entire article here.