Howard Hanna Realtor Sean Anthony Named REALTOR® Magazine Finalist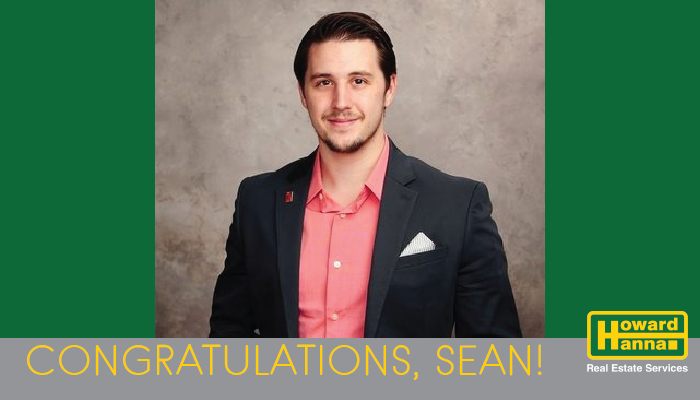 Sean Anthony, a REALTOR® at Howard Hanna Realty Pioneers, was named a finalist for REALTOR® Magazine's 2019 class of 30 Under 30 on March 6, 2019. Anthony joins 49 other REALTORs® who are competing for a spot on the prestigious list.
Anthony's selected was covered by local Twin Tiers news station WETM18:
They base the selections on business success, innovation, and community involvement. In order to make the top 30, it is all up to the voters. Members of the public can participate in online voting from Friday, March 15 to Friday, March 22.

"I still can't believe they chose me in such a small town, so this would be an incredible accomplishment to be recognized nationally," Sean told 18 news.
Read the original article here. Then, learn more about the contest, including how to vote. Congratulations, Sean!