Howard Hanna Recognized for Innovative Digital Strategy by RISMedia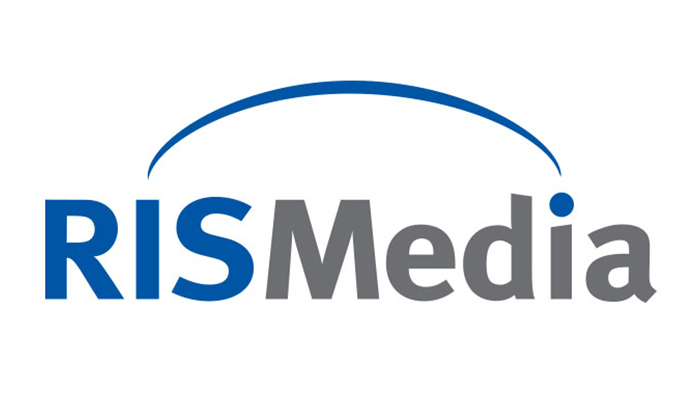 For more than 60 years Howard Hanna, the third largest real estate brokerage in the nation, has been pioneering digital investments in real estate. Most recently, the company has partnered with RealScout to bring the best in tools and resource to our agents and clients.
"As one of the first brokerages to bring RealScout to the Midwest and Mid-Atlantic regions, we're pioneering an experience for our clients that will transform how they work with our agents," said Howard W. "Hoby" Hanna, IV, president of Real Estate Brokerage at Howard Hanna Real Estate Services. "This technology gives us unprecedented insight into homebuyer demand, which ultimately helps us to get the best deals for our buyers and sellers."
Read about the partnership, which lays the groundwork for future success, on RISMedia's website by clicking here.