Howard W. "Hoby" Hanna, IV Featured in the Rochester Democrat & Chronicle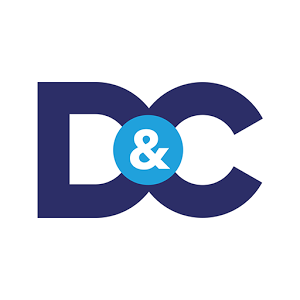 As soon as 135 Warrington Drive went on the market, would-be buyers and their agents swarmed listing agent Nick Perlet with inquiries.
Listed at $279,900, the 2,200 square-foot center entrance Colonial is the heart of the popular Bel-Air neighborhood in Brighton, with tree-lined sidewalks close to dining and shopping. Built in 1928, the home has all the charm of yesteryear with an updated kitchen and updated living spaces.
Immediately after it was listed on the first day, four offers came in, said Perlet, of Nothnagle Realtors.
"It was a madhouse," he recalled.
Such is the state of the current regional real estate market. Low inventory coupled with a warm winter season is propelling the market.
"There's a huge buyer demand — it really is a seller's market," said Howard W. "Hoby" Hanna IV, president of real estate services at Howard Hanna, the parent company of Nothnagle Realtors. "There may not be a better time to sell than right now."
Read the entire story here.